DONCELLA BEACH
'Doncella Beach Urbanisation' - 2009, Estepona (Málaga)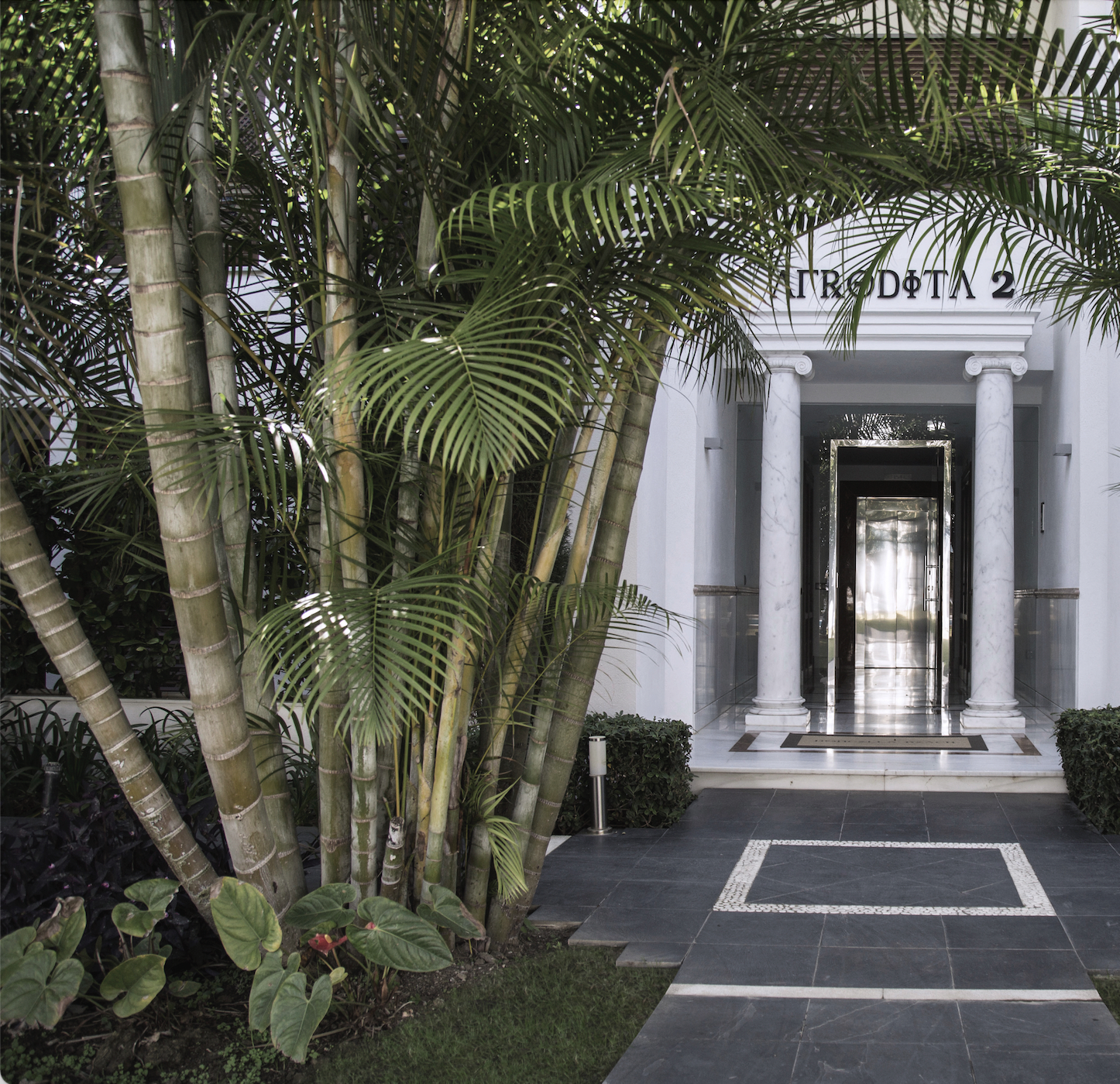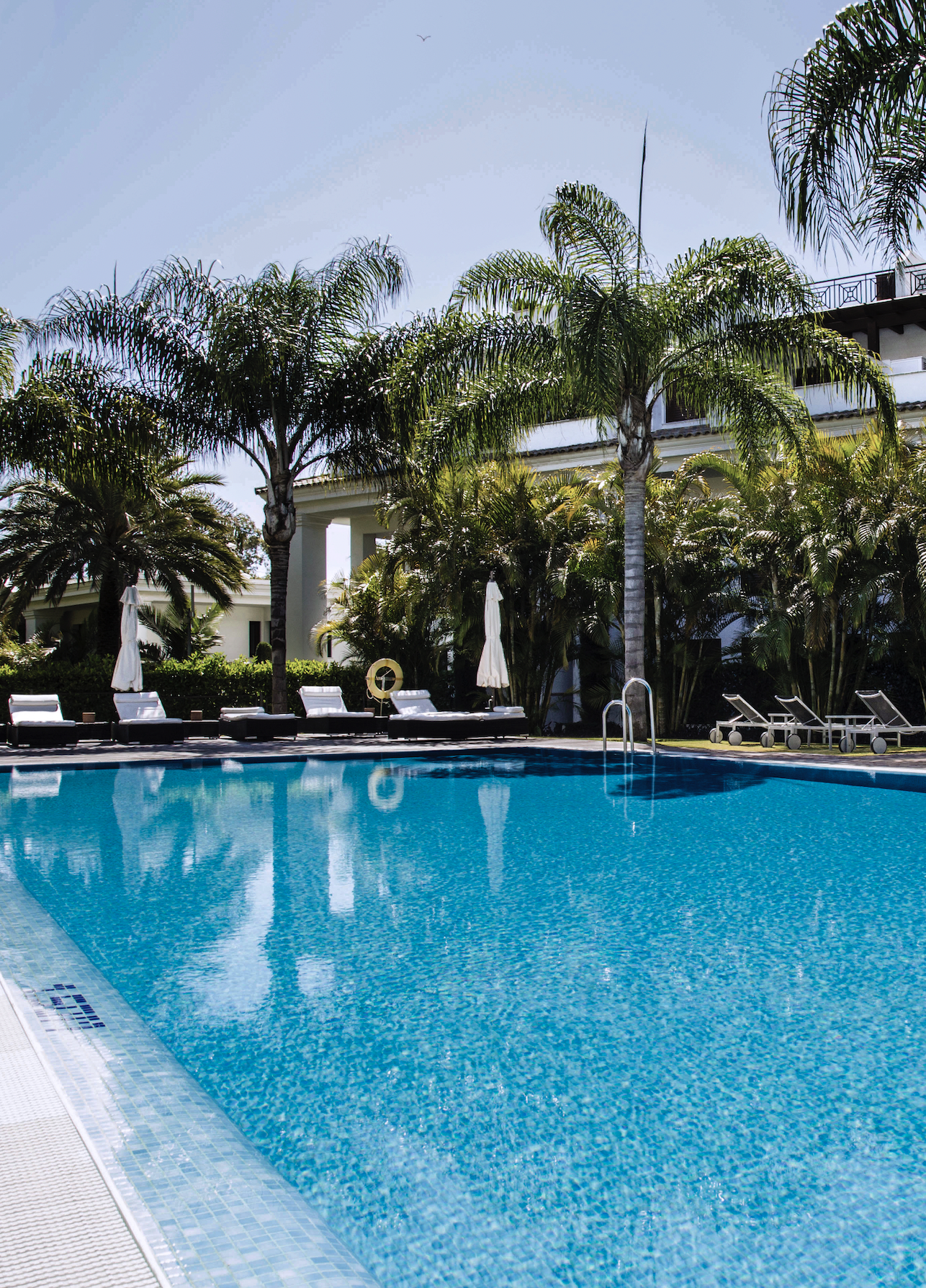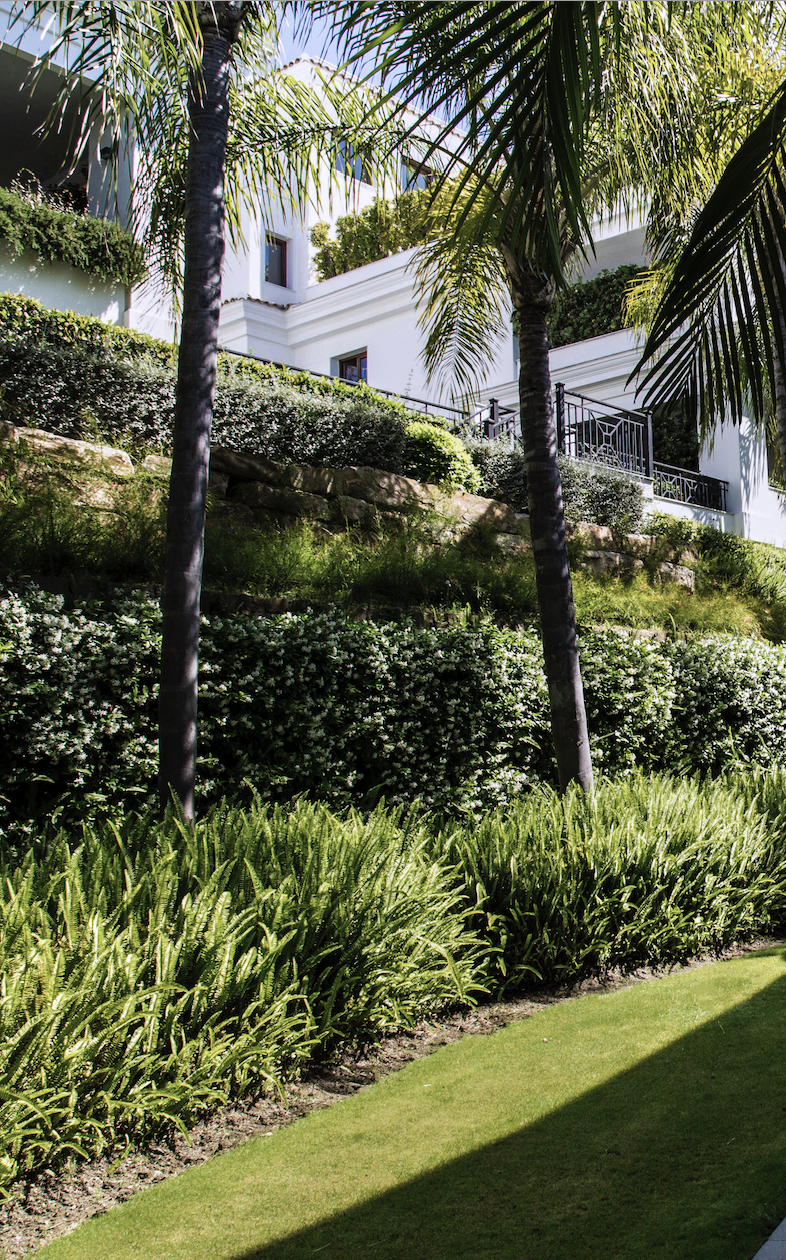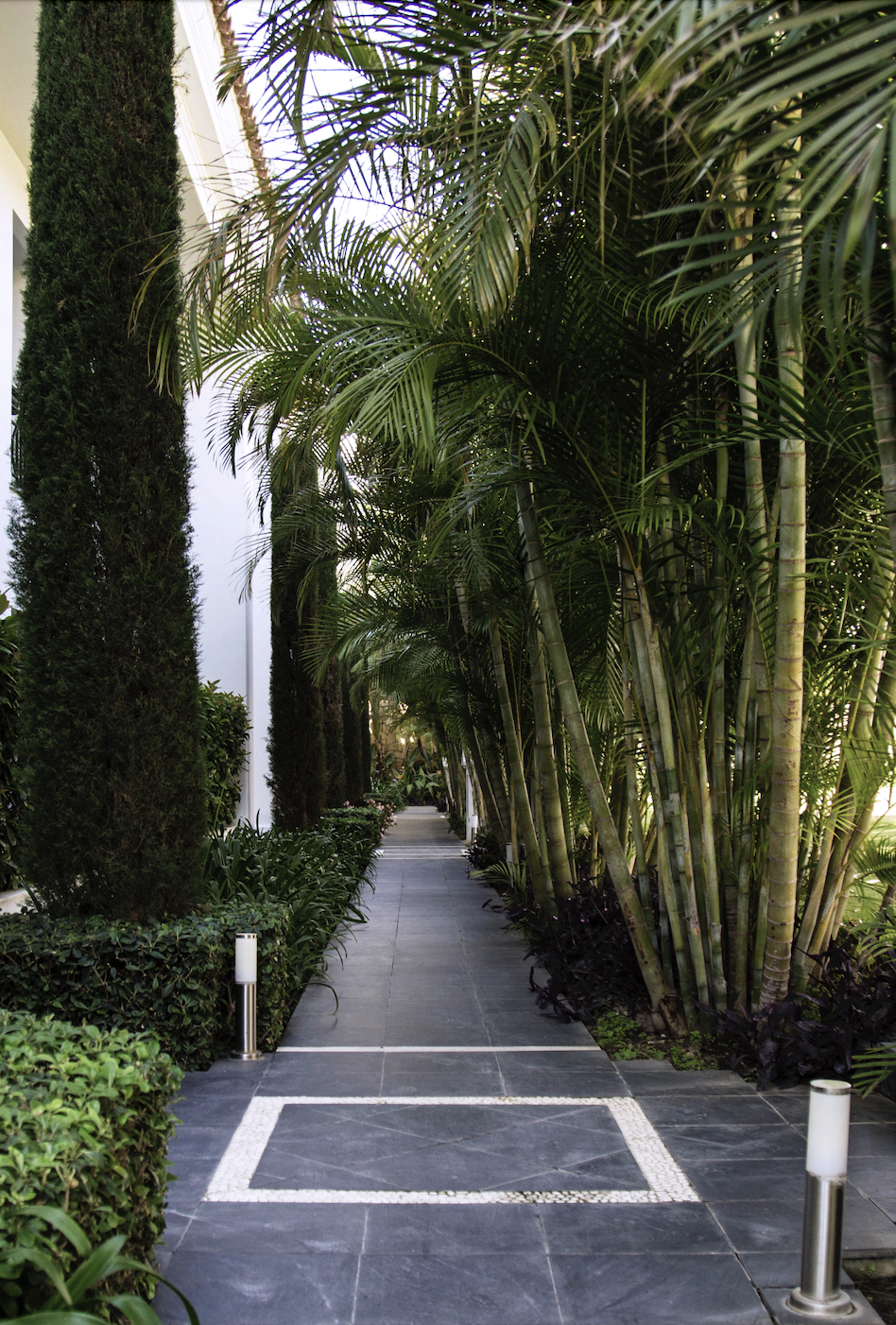 Landscape for Urbanisation Doncella Beach, Estepona (Málaga) in 2008.
Over the years the garden continues to evolve with mature plants and trees that offer identity to the complex.
The different materials chosen, such as the outdoor flooring and lighting, blend with the vegetation creating visual pathways out to sea.
The use of palm trees of different species create a set of textures and shapes that undoubtedly enhance the value of the garden as a whole.
If you would like to know more about our services, please do not hesitate to contact us.