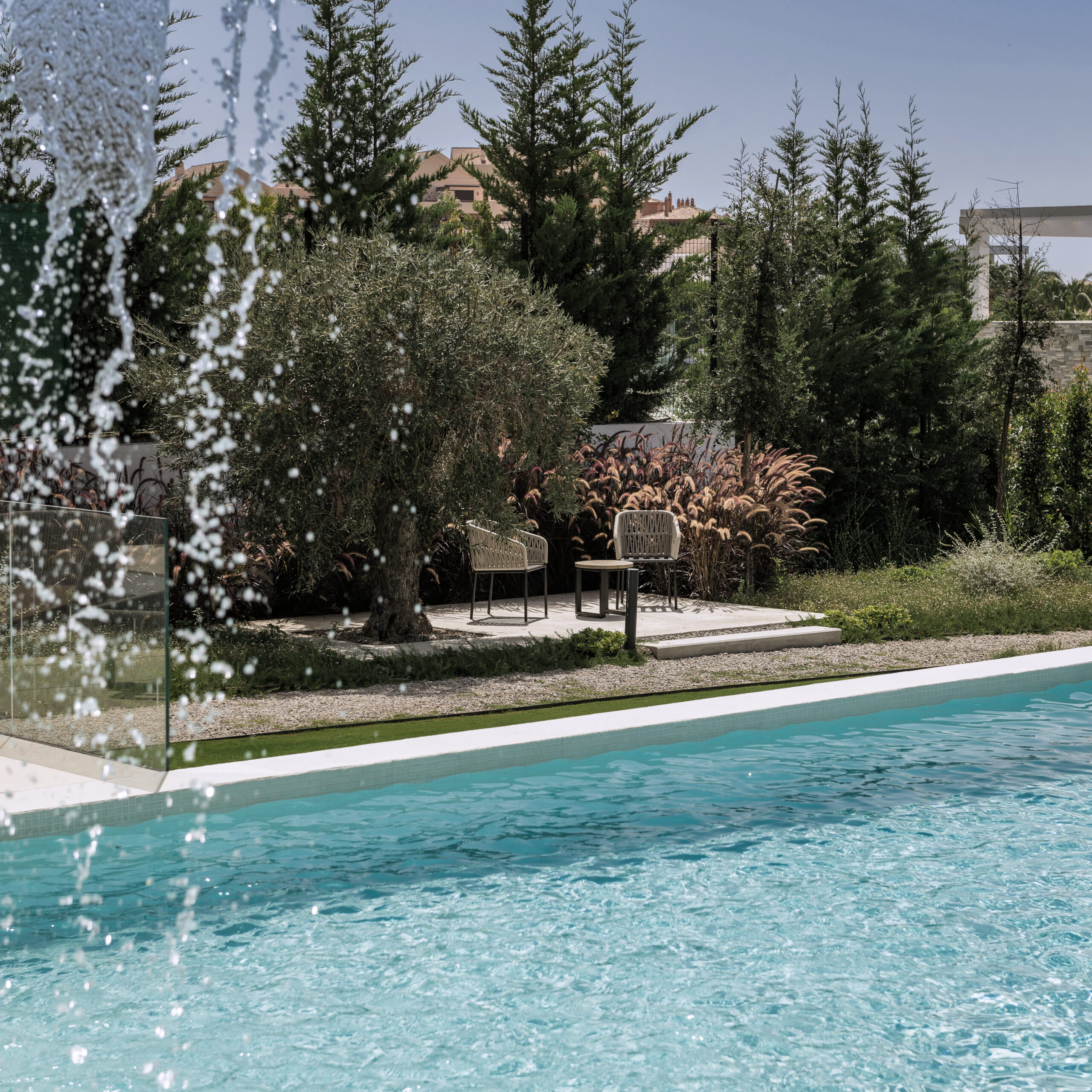 Our vision
La Menara is an innovative landscape design company that creates functional and sustainable gardens of beauty. Our work is always unique and custom-built to suit each individual client, whether we are devising an extensive commercial landscaping project or a private villa garden.
By combining creativity, functionality and a heartfelt environmental ethos, the landscape gardeners of La Menara are able to consistently deliver memorable, practical outdoor spaces, that work in harmony with their surroundings.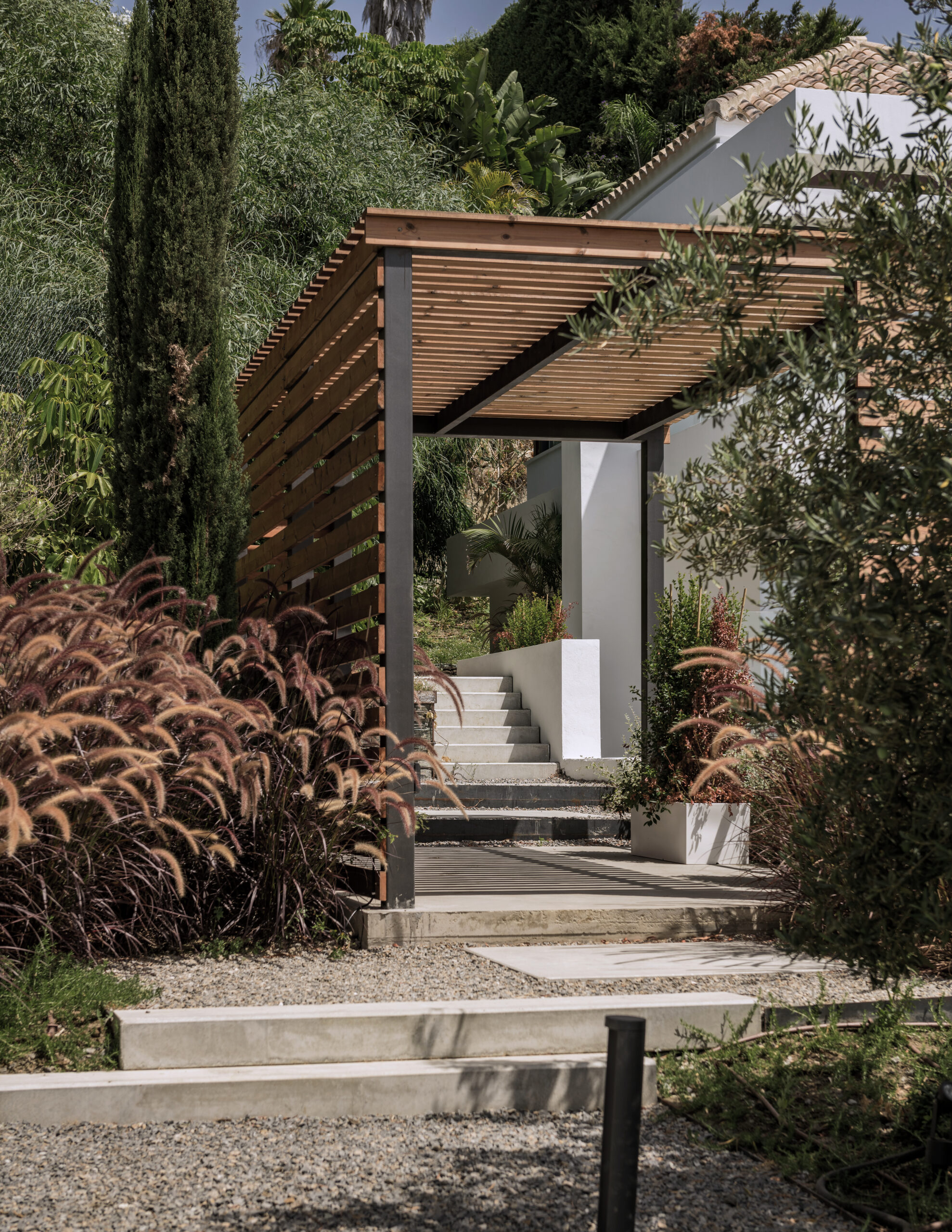 A new design concept
La Menara Landscape Design was established thirty years ago in Marbella on the southern coast of Spain. Since then we have applied our expert knowledge to community, commercial and independent projects not only in the region of Andalucía, but also in mainland Spain, Europe and Africa.
Every garden design created by our excellent team of landscape gardeners is prepared using in depth analysis of its location and environment, to ensure that sustainability and ecological issues are considered at every phase of the project.
La Menara landscape designs are able to enhance any villa, commercial centre, hotel, park or housing development by delivering a practical, eco-friendly and artistic solution to suit every individual client. Our work is now flourishing in the towns of Benahavis, Marbella and Estepona on the Costa del Sol, as well as within overseas projects located in Morocco, Portugal and Italy.