VILLA ESCALONIA
'Private Garden in Elviria' - 2017, Marbella (Málaga)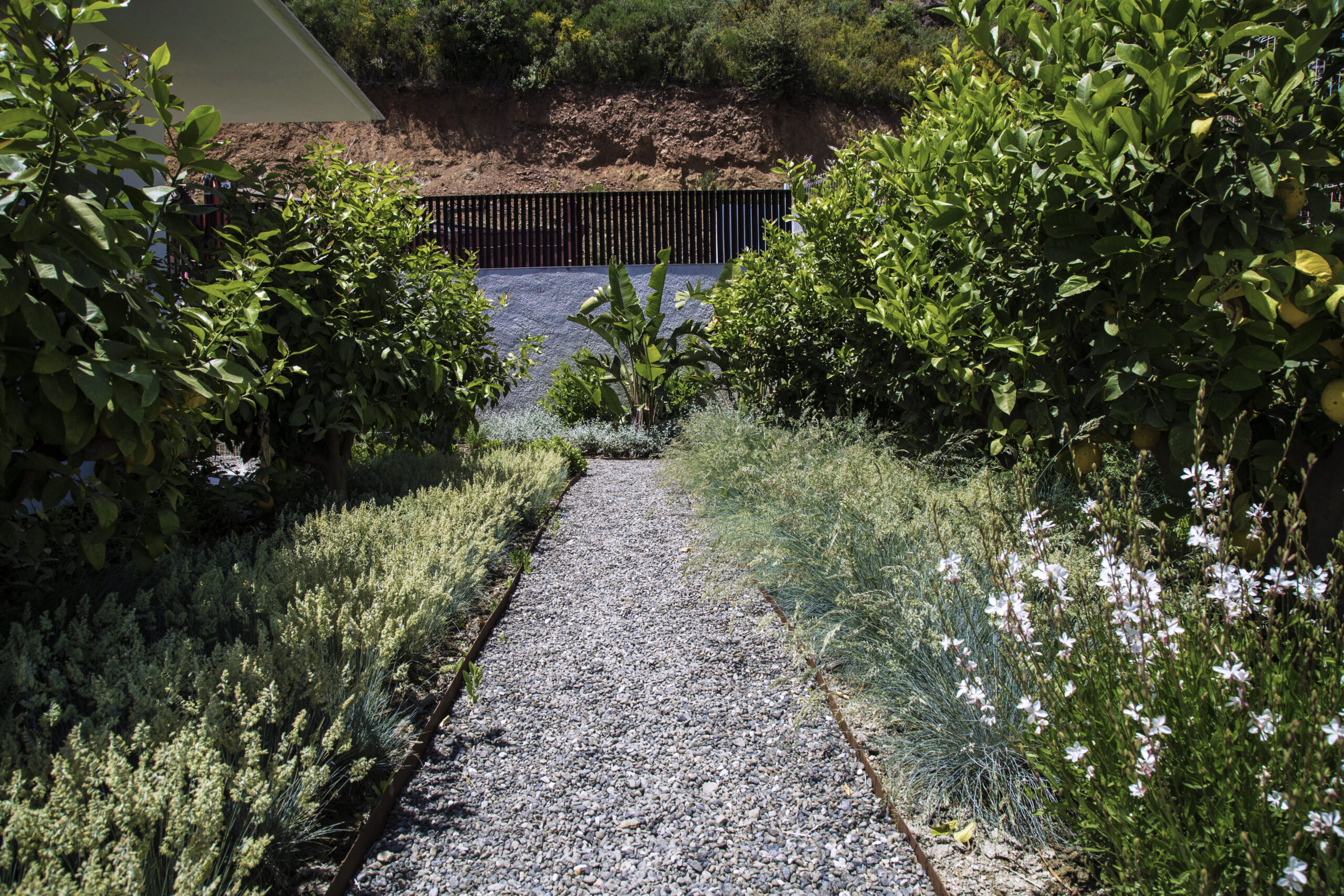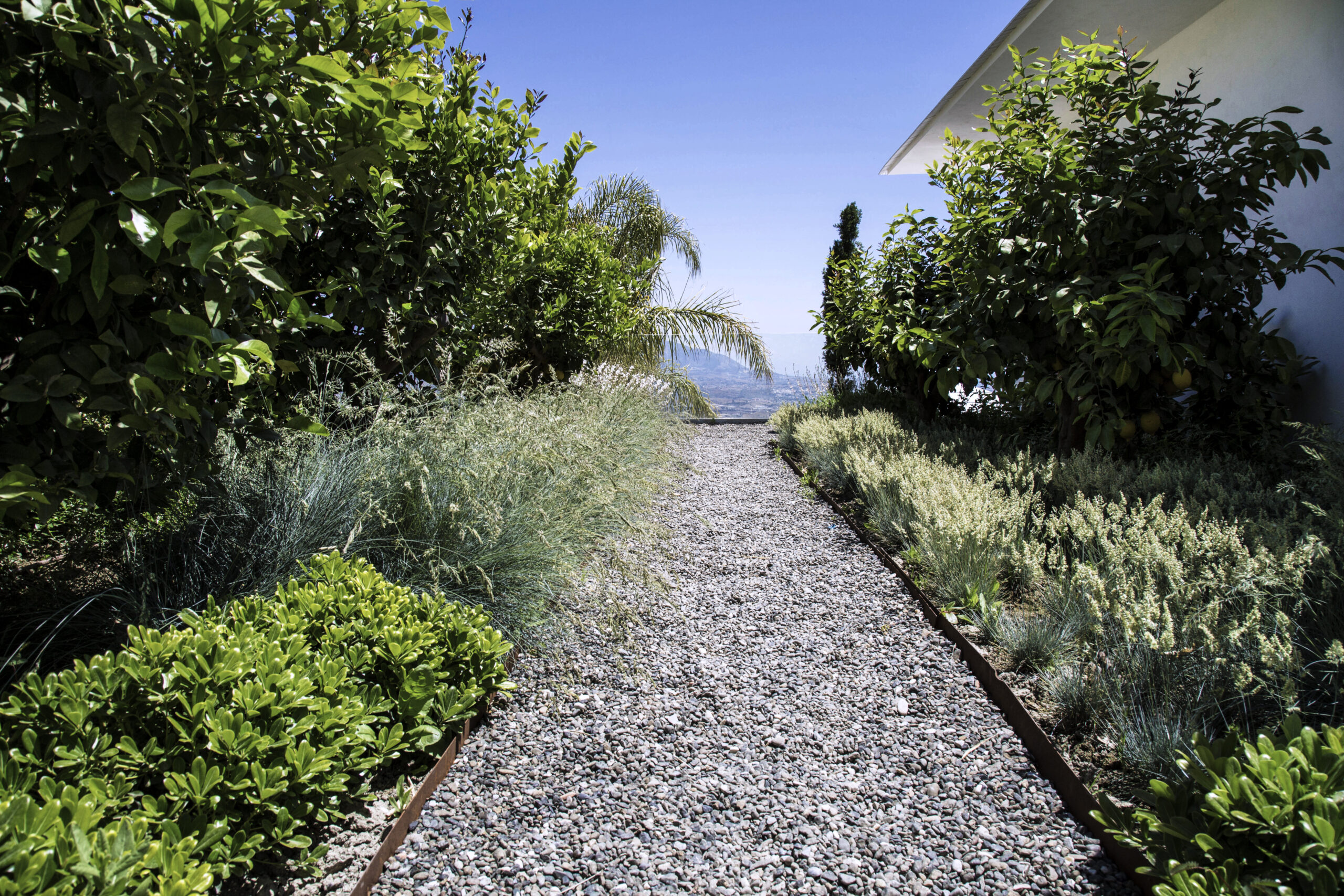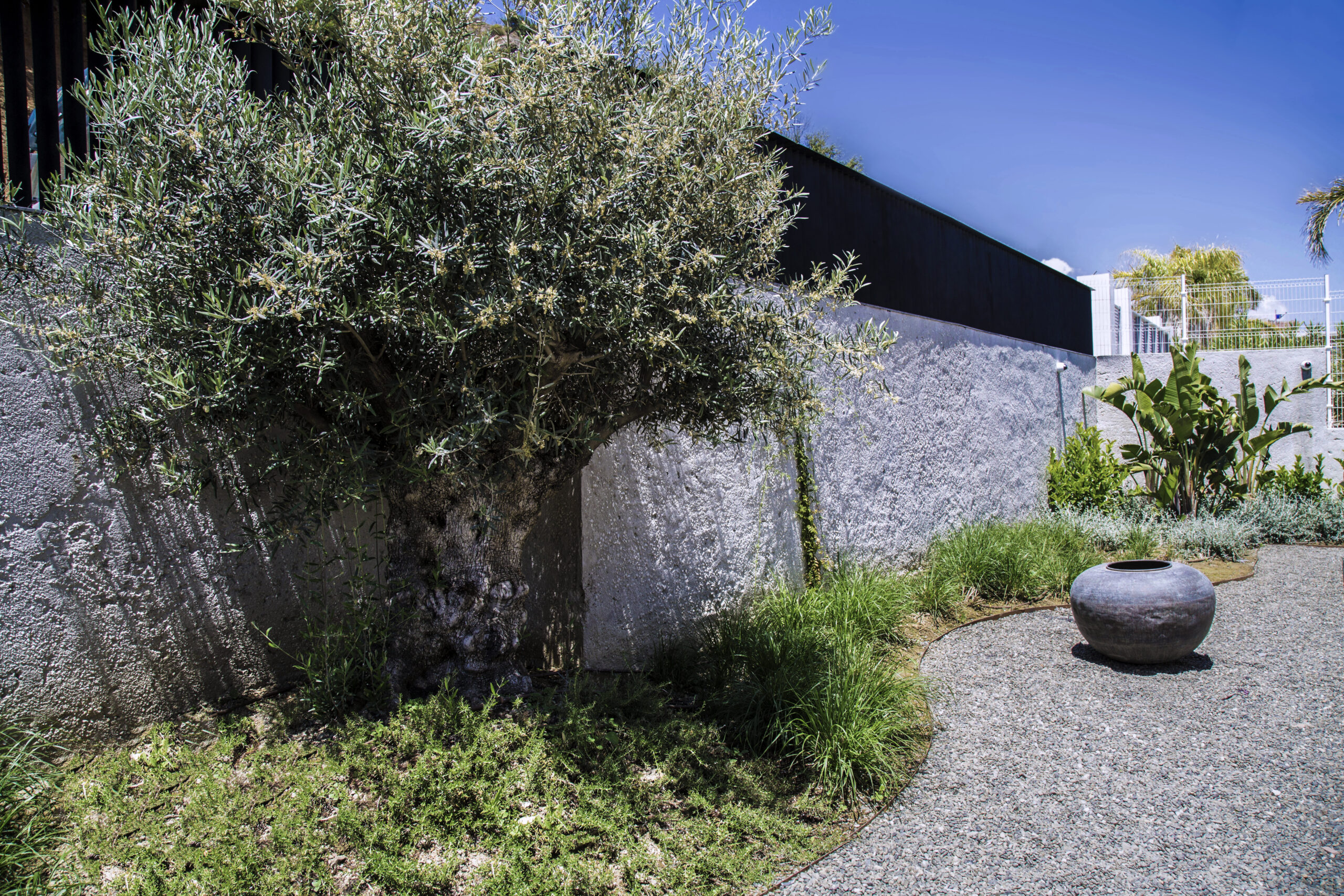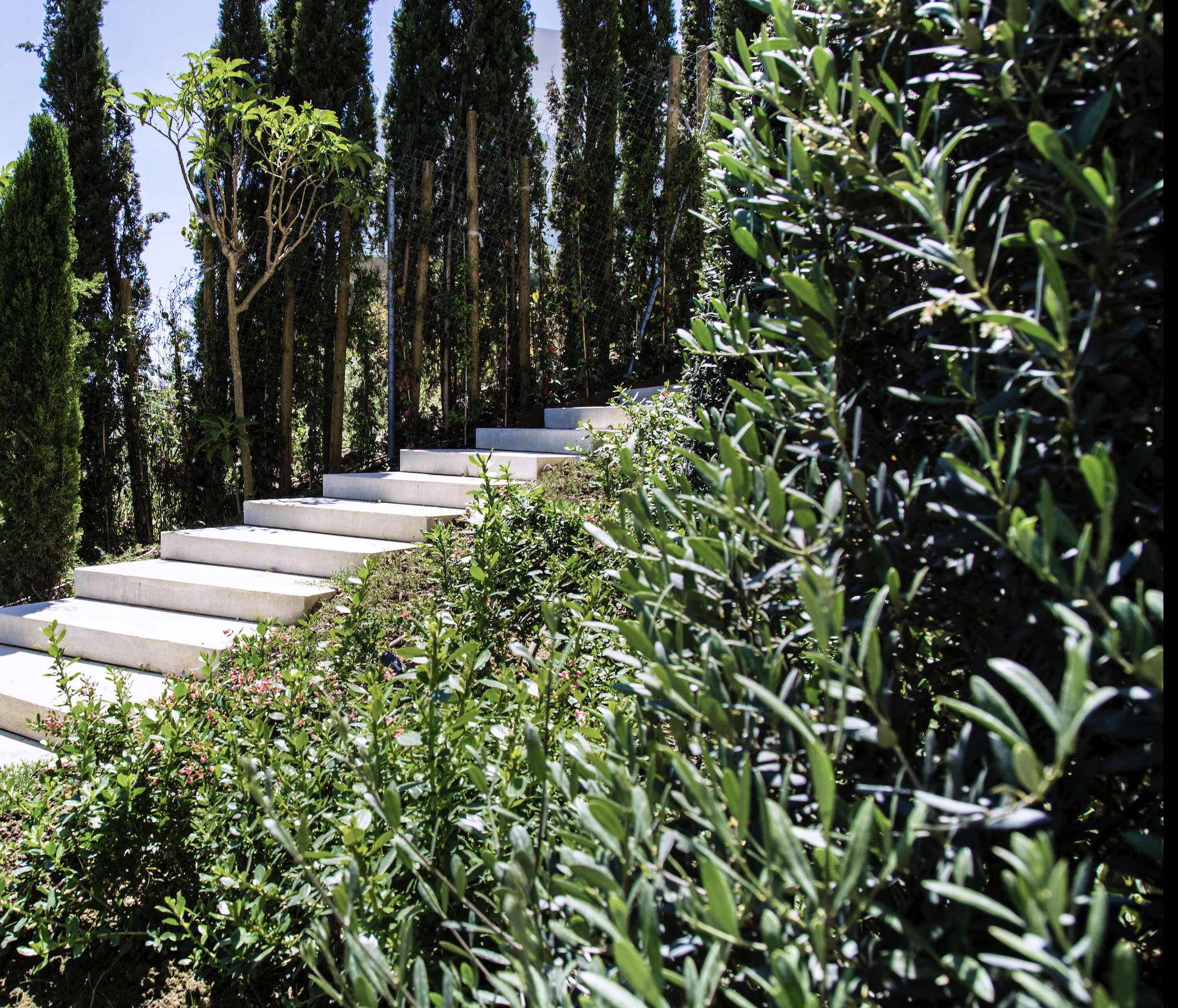 Realisation of Private Garden in Elviria, Marbella (Málaga).
The main objective was to enhance the magnificent views with an intimate harmonious garden.
The choice of furniture, materials and selected plant species transformed this space into a functional and enjoyable garden for the proprietors.
If you would like to know more about our services, please do not hesitate to contact us.